Ballifield Fry Merchandise
On this page you can find the list of all our products, available for sale via some independent internet shops.
Biltong
Our hand made biltong represents original African products cooked from UK beef with carefully selected spices. We only use topside to achieve the balance between taste, price and tenderness of the final product.
Original dry lean biltong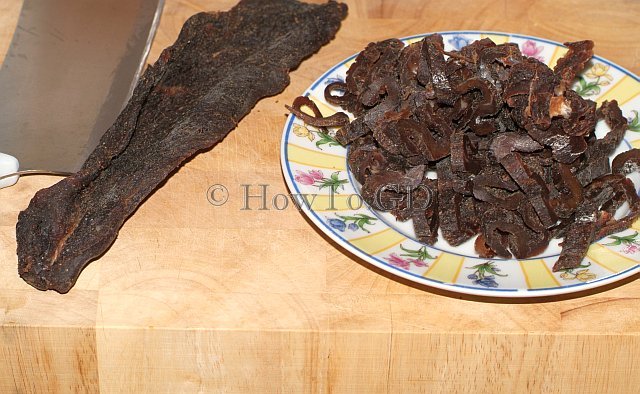 Very lean top side beef, hammer tenderized, marinated over two days and dried until the meat will loose half of its weight (200 g of pure beef is used to produce 100 g of final product). Ideal as a quick snack for everybody!


Attention! We never use any artificial flavours and colouring. Everything is natural!!!